Grant PUD hosting ribbon cutting June 2 for renovated Crescent Bar recreation area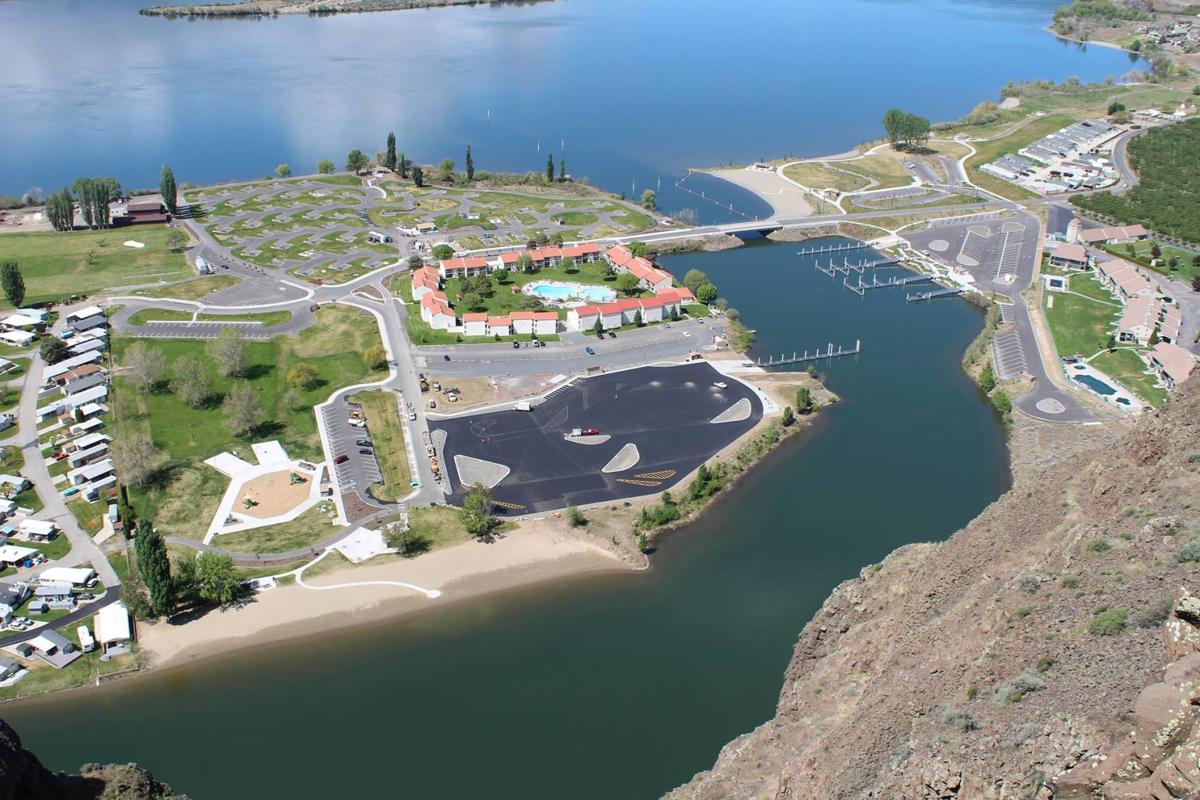 CRESCENT BAR – Grant PUD is holding a ribbon cutting June 2 for the overhauled Crescent Bar recreation area.
The final touches of the on-island Riverbend Park boat launch and parking area marked the completion of redevelopment of the popular recreation area along the Columbia River west of Quincy.
To celebrate, Grant PUD is hosting a ribbon cutting ceremony open to the public.
The ceremony starts at 11:30 a.m. and includes a walking trail tour, food samples, free pontoon boat rides and a presentation from geologist Nick Zentner, a professor at Central Washington University.
Schedule:
11:30 a.m. – Ribbon cutting
Noon – "Taste of Crescent Bar" with refreshments by Crescent Bar restaurant vendors
1 p.m. – Rock Talk with Nick Zentner
1:30 p.m. to 3 p.m. – Free pontoon boat rides and walking tours
Redevelopment of the recreation area over several years included renovation of the off-island marina area and day-use park and trail, a 55-site campground, multi-purpose day-use park and pedestrian trail on the island, as well as the on-island boat launch and renovation of the wastewater and water systems.
Crescent Bar is one of 20 recreation areas owned and operated by Grant PUD. For more information, visit
www.crescentbarrecreation.com
.